0
Oops!
Your wishlist is empty. When you add products you can see them all here!
XMAS CAMP
CARIOCA
An interactive Christmas camp at home!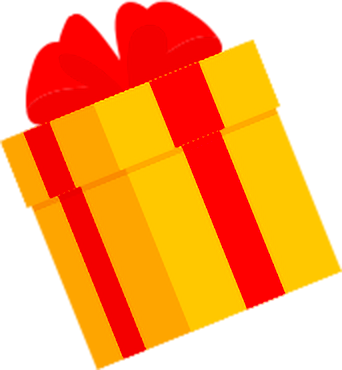 Lots of manual activities for your boys and girls: painting, modelling, learning, spending time and having fun! Alone or in company, a super cheerful way to exercise creativity during the Christmas holidays.
How it works.
The first step is to buy the Xmas Camp! We will send you a box containing lots of colourful and fun products. There will be two versions depending on the age of the boy or girl who receives it: CUBS (3 to 5 years old) and EXPLORER (6 years and up).
You will need to enter an email address to receive instructions for Camp, so if you want to give it to someone as a gift, just enter their email address (and have the package sent to their address!)!
And then what?
From 25 December until 8 January, every Tuesday and Friday on the Xmas Camp page you will find a new video tutorial of a craft you can do together using the products you have received at home.
All the videos will be available until 31st March, so you can watch them every time you want!