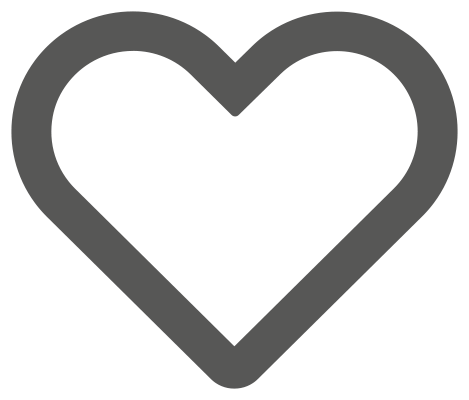 0
Oops!
Your wishlist is empty. When you add products you can see them all here!
Their strengths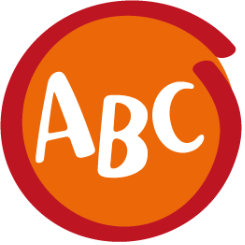 Special for school use

The graphite pencil line CARIOCA® helps to express the creativity at all design steps. Easy to erase and to sharpen. Lead resistant to fall. Useful for the school and office.