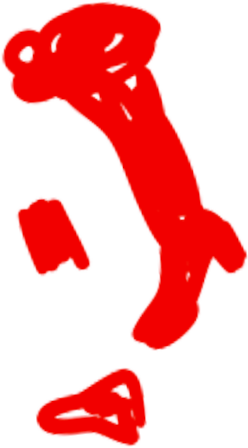 CARIOCA S.P.A.
Via Verga 40 Ter | 10036 Settimo Torinese - Torino – Italia
SDI: SN4CSRI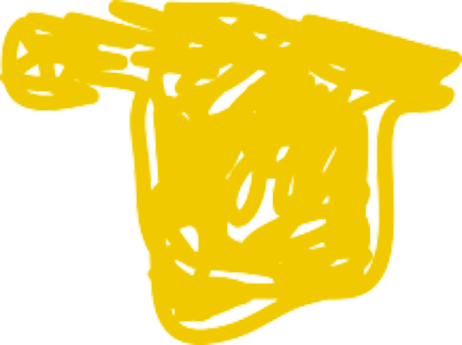 CARIOCA IBERIA S.A.U
Plaza Europa 9-11 21D
08908 Hospitalet de Llobregat- Barcelona -España
pedidos@carioca.it

NIF: A08152050
Are you interested in selling our products in your shop or distributing them?
Thank you, we are very pleased you thought of us! Contact commerciale@carioca.it and get ready to enter the CARIOCA world!
Do you have a great idea and want to offer us a partnership?
Write to marketing@carioca.it and together we'll see if we can make it a reality!
Do you have a question about the products, their quality and correct functioning?
Write to qualita@carioca.it if you have any questions, we are here to help!
Do you want to apply for a job to CARIOCA?
We are very happy for your interest on us! To apply, please, send us a cover letter and your updated CV to: jobs@carioca.it
Remember that we are a colored company and we are looking for colored people!
Are you a media representative who wants to know what we do, how we do it, when and for whom?
Contact press@carioca.it, our press office will open the doors of the CARIOCA world to you!