 Whatsapp!
+39 3407111717
Puoi usare questo numero per ricevere assistenza sugli ordini e i prodotti CARIOCA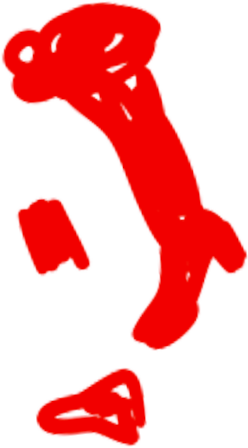 CARIOCA S.P.A.
Via Verga 40 Ter | 10036 Settimo Torinese - Torino – Italia
marketing@carioca.it
commerciale@carioca.it
ecommerce@carioca.it

P.IVA: 11133510013
SDI: SN4CSRI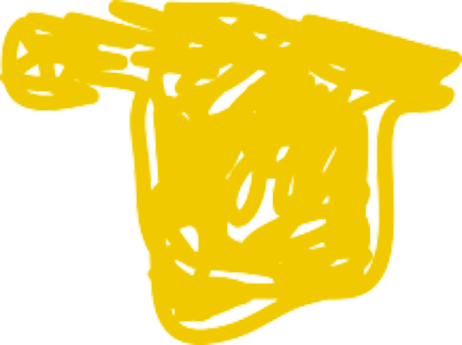 UNIVERSAL ESPAÑOLA
Calle Crom 116 | 08907 L'Hospitalet de Llobregat Barcelona – Spagna
marketing@carioca.it
pedidos@carioca.it

NIF: A08152050
How can apply for a job to CARIOCA®?
We are very happy for your interest on us! To apply, please, send us a cover letter and your updated CV to: jobs@carioca.it
Remember that we are a colored company and we are looking for colored people!