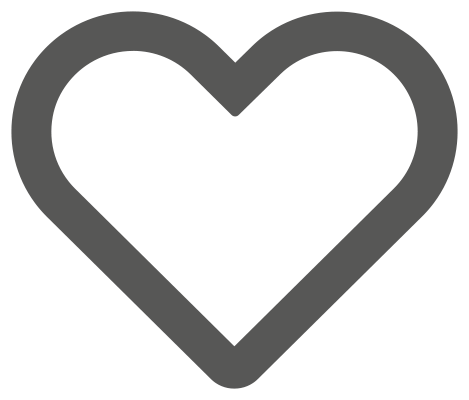 0
Oops!
Your wishlist is empty. When you add products you can see them all here!
History
Carioca s.p.a. born from the legacy of one of the leading Italian companies in the production of coloring, writing and drawing articles: Universal s.p.a.
The enlightened entrepreneur Alessandro Frola founded the Universal company in the Turin province in the mid-1950s, from which CARIOCA® and CORVINA® were born, laying the foundations for the start-up of the most important writing district in Italy and the world. Universal s.p.a. thanks to the CARIOCA® brand it soon became a global point of reference in the production of markers while CORVINA® became one of the most sold ballpoint pens in the world.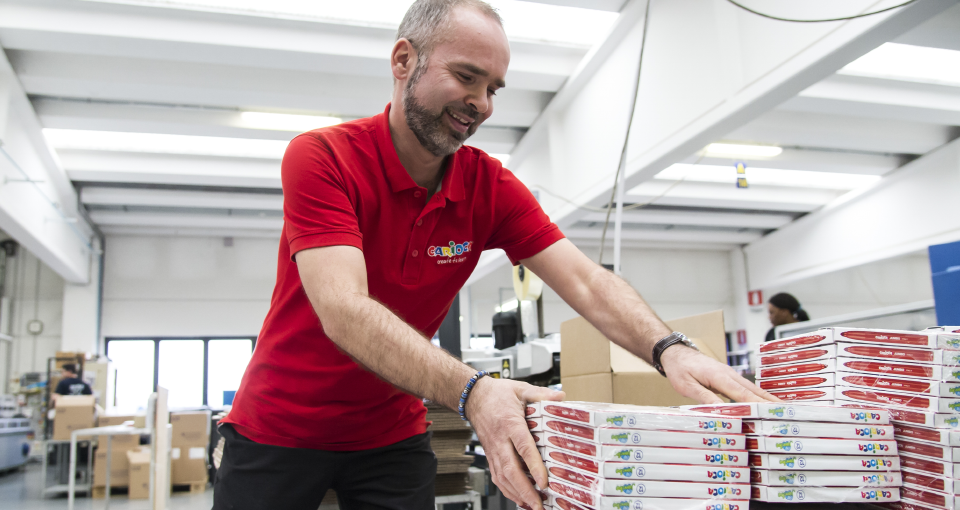 Structures and resources
Today the company counts on about 110 people between the headquarters, the Settimo Torinese plant and the Spanish subsidiary in Barcelona.
The Settimo Torinese plant is the main production center and exports over 70% of its production to over 80 countries.
Production
For over 50 years, CARIOCA® has been the symbol of the best made in Italy, with products designed to develop children's creativity in a shared game of inventiveness and dexterity. 70% of CARIOCA® and CORVINA® products are proudly made in Italy and distributed in over 80 countries and across 5 continents.
CARIOCA® products are markers, colored pencils, tempera, pastels, educational games and many other drawing items, all made and tested with the utmost attention, quality and safety. CARIOCA® felt-tip inks are produced entirely in the Settimo Torinese factories, using food-grade dyes and ensuring unbeatable levels of washability and shine.
The molding of the plastic material in granules is able to produce over 2,000,000 pens and markers daily. The complete robotization in the assembly of the articles takes place thanks to sophisticated electromechanical machines equipped with control devices to give a high quality standard throughout the entire production process.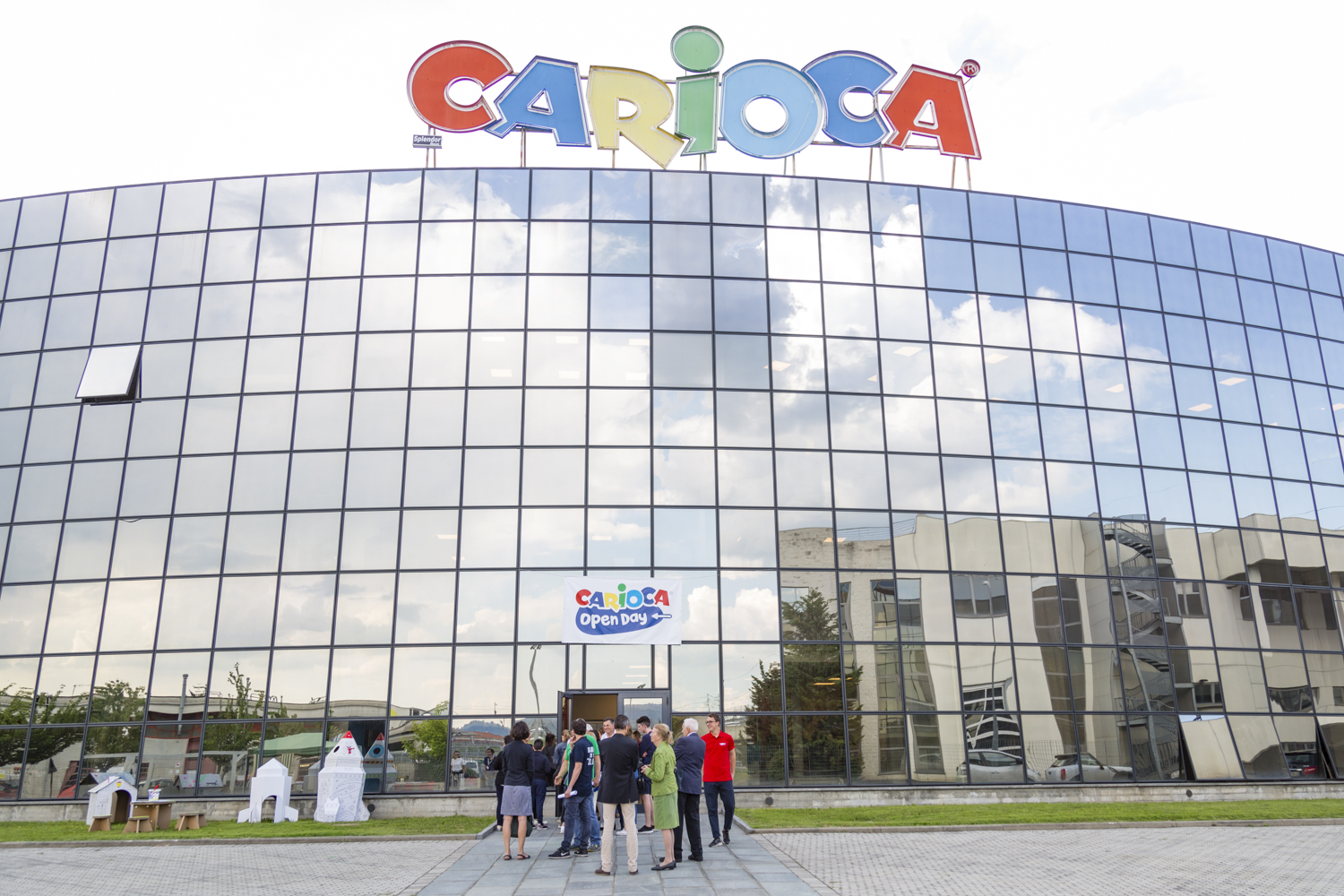 OUR CORPORATE RESPONSABILITY
People are always at the centre of our business. For this reason, we'd like to share our Ethical Code, where you will find our principles regarding relationships inside and outside our company.
CARIOCA
CARIOCA® is an international love-brand born in 1965, specializing in the production of tools to develop children's creativity.
The product range consists of markers, colored pencils, tempera, pastels, educational games and many other drawing items. The brand established itself in the early 1960s with a historic advertising campaign featuring the beloved character Carioca Jò, still present on all CARIOCA® packages.

CORVINA
CORVINA® represents the company's passion for writing instruments since 1965. Even today the CORVINA 51® is considered a synonym of "ballpoint pen" in many European countries.