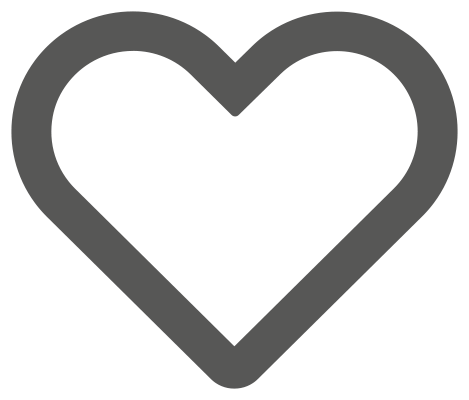 0
Oops!
Your wishlist is empty. When you add products you can see them all here!

Designed for those driven by inquisitive curiosity
Who wish to explore new artistic techniques and experiment with different forms of expression.
For those who seek an opportunity to leave their mark, their colors, their unique imprint and share it with the world.
For those who want to stop time, to devote it to themselves and their passions.
Welcome to our world of colors and creativity, welcome to CARIOCA® Plus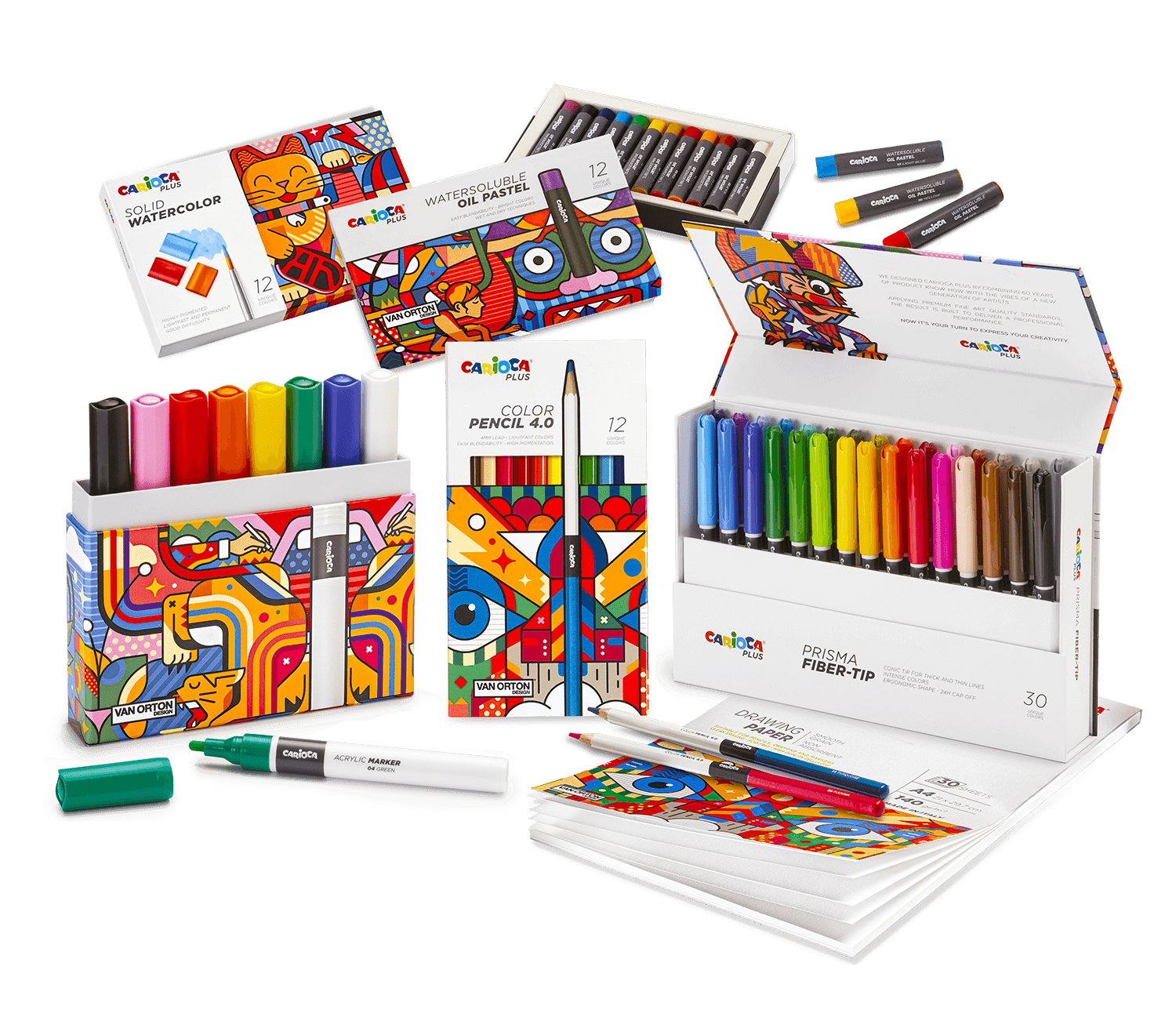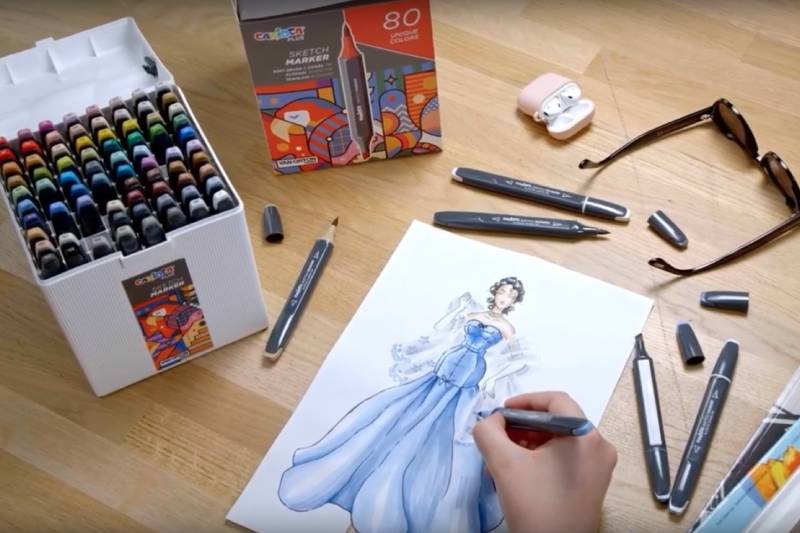 Our Collaborations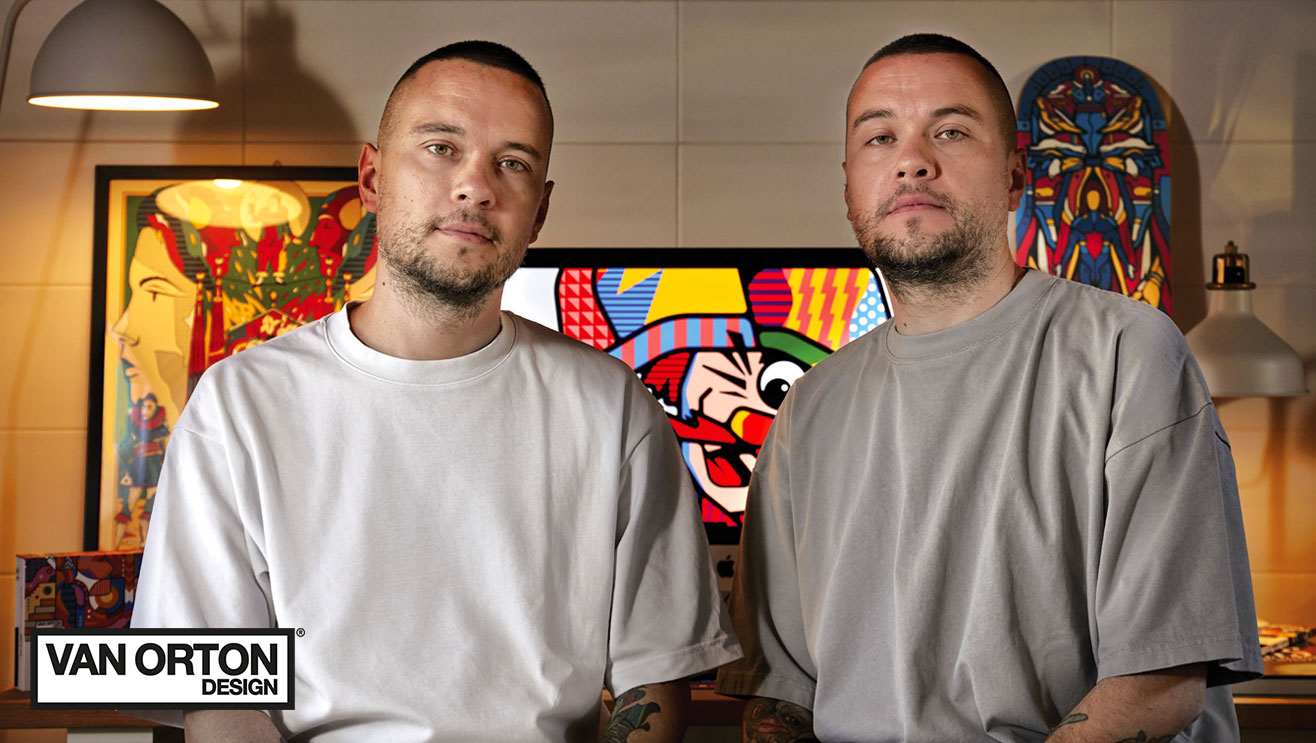 VAN ORTON
Van Orton is a creative duo composed of two twin brothers from Turin. Their art is strongly influenced by 'pop culture' and a design inspired by church stained glass windows. Their works have evolved through symmetric insertions and luminous lines. They began by reinterpreting icons from 1980s cult films. This quickly gave them great visibility and led to collaborations with prominent brands, including: Marvel, Microsoft, Armani, Bmw, and artists like Pearl Jam.
Right from the start, Van Orton enthusiastically embraced the PLUS project, helping CARIOCA® in developing their products, giving each item in the range an identifiable presence and personality with their unique and original style, turning them into works of art themselves. This is how the new world of CARIOCA® Plus came to life.

Grab a marker, a pencil, and a sketchbook
Carve out the time to leave your mark, draw what you see, or what you think.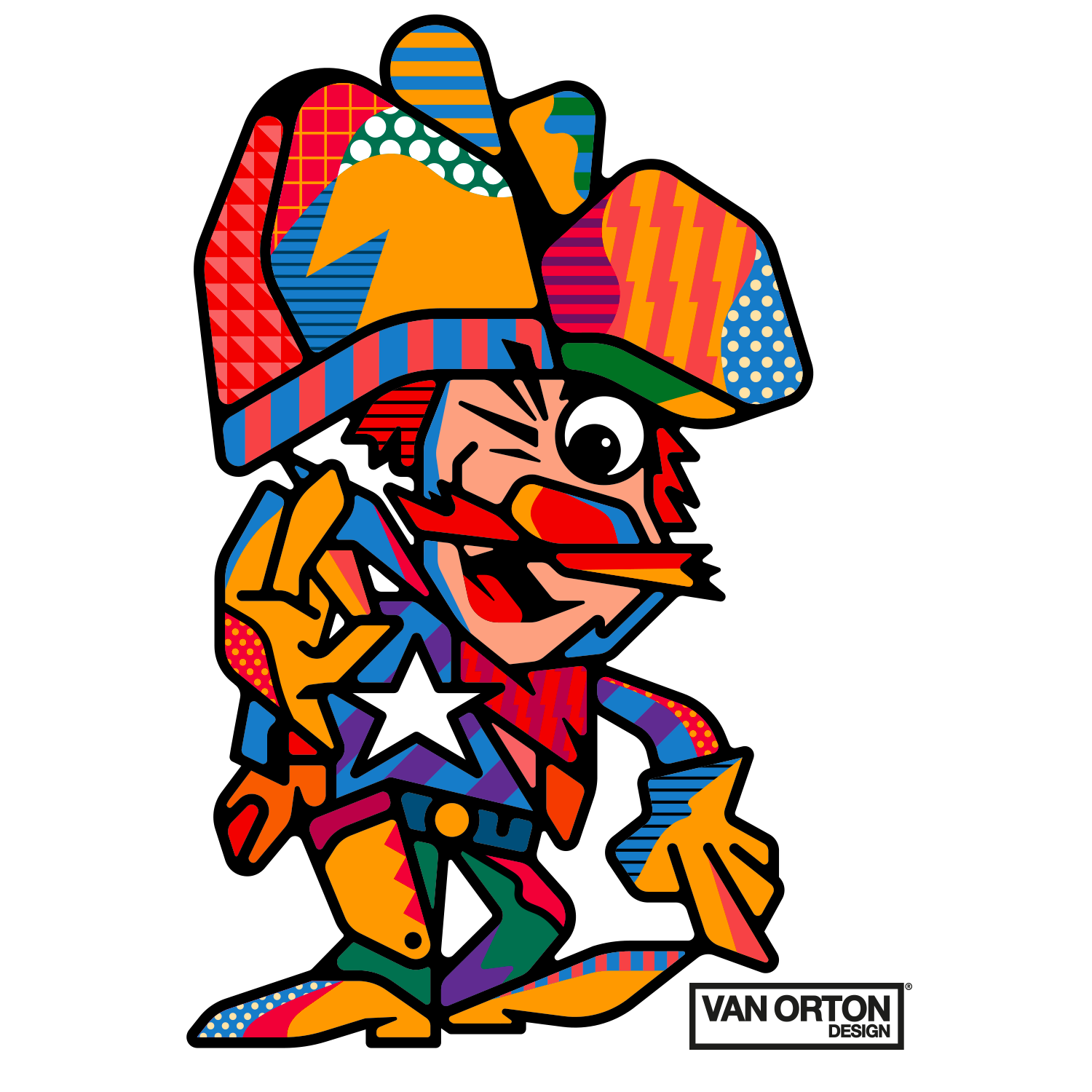 Designed for those driven by inquisitive curiosity
Download here the social media kit to use on your profiles and share CARIOCA® Plus with your customers
Download the catalogue

Free shipping For orders over 25€

Secure payments Credit card, PayPal, Stripe, Satispay

20% discount on first purchase subscribing to the newsletter